Real-time subtitling in Chinese and English is available!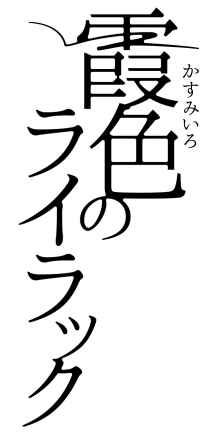 Stageplay:Ryoichiro Director:Lyena Yonekura
August 26 – September 4, 2023
Manchuria, 1943.
A young Japanese woman, Hana, meets Yang, a Chinese man, and they fall in love. As war rages around them, their hearts are put to the ultimate test. Can love triumph over hatred and adversity?
Tanabe, a journalist for a modern Japanese newspaper, interviews Hana Kusabe, a blind woman, for a project commemorating the 60th anniversary of the end of the war. In his hands is an old film reel. Watching the film, Tanabe can't help but wonder if there could have been ethnic harmony in the former Manchukuo, home to one of the darkest periods in Japanese history. He asks Hana about her experience in Manchuria and she shares her story from 60 years before.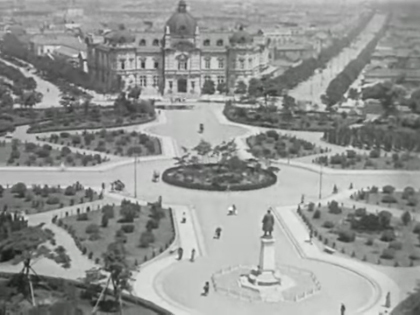 Manchuria, 1943. Having lost sight in both eyes in a car accident, Young Hana is confined to her home by her overly protective father. One day, Hana, who can no longer stand being in the dark, secretly ventures out into the city with her friend Kazue and her helper Shu. There, she meets and falls in love with Yang, a young Chinese man. Hana begins frequenting Yang's favorite café, where she befriends young people of different ethnic backgrounds, including Japanese, Chinese, Mongolian, and Korean. Her father eventually discovers her secret and forbids her from going out, but Hana ignores him and continues to meet Yang and the friends she has made.
However, the situation with the war gradually worsens. Hana and her friends are unable to change the tide of the times. Then an incident involving one of their friends forces Hana to confront the resentment and hate that exists between their countries. Meanwhile, Hana and Yang try to hold on to the love they have found.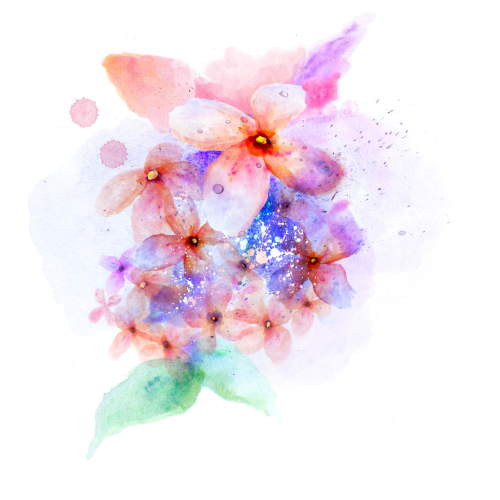 September 18,1931
Manchurian Incident
The Kwantung Army initiates the Mukden Incident, marking the start of a 15-year war.
March 1,1932
Establishment of Manchukuo
Japan proclaims the establishment of "Manchukuo.
July 7,1937
Outbreak of the China-Japanese War
The Marco Polo Bridge Incident sparks the Second Sino-Japanese War.
December 8,1941
Commencement of the Pacific War
Japan attacks Pearl Harbor in Hawaii, commencing the Pacific War.
August 9,1945
Soviet Invasion
The Soviet Army invades Manchuria, prompting the exodus of settlers.
August 15,1945
Unconditional Surrender of Japan
June, 1946
Commencement of the Chinese Civil War
The Nationalists and Communists engage in a civil war. Ultimately, the Communists emerge victorious, leading to the establishment of the People's Republic of China in October 1949.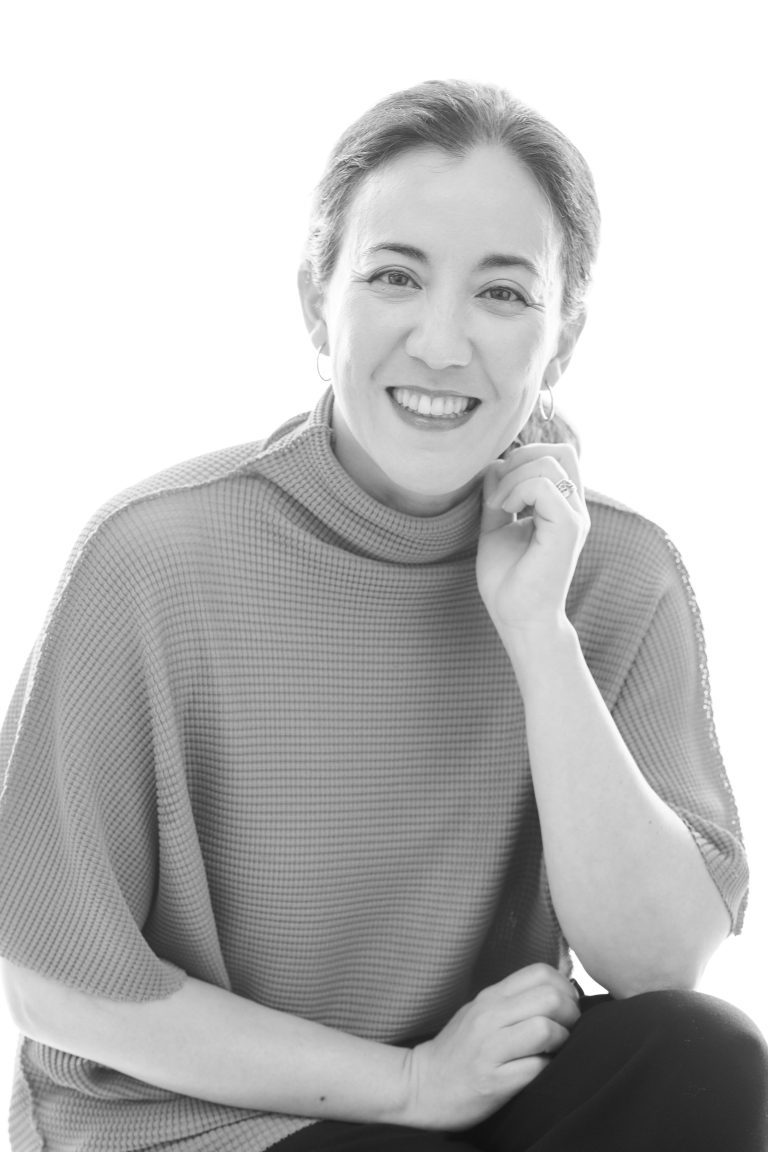 After graduating from the Drama Department at New York University, she made her acting debut in the musical "Annie" and went on to appear in stage productions such as "Of Mice and Men" and "The Tempest," as well as the movie "A Beautiful Mind." In 2001, she achieved a significant milestone by becoming the first Asian female member of the Actors Studio.
As a director, she has helmed numerous stage productions, including "Alchemist," "Golden Tickets," and "MOMO." She also directed "Scavengers' Asuka" in Ups Theater Vol.1 and received praise for her direction of the Broadway classic "STOP KISS" in April of this year.
In addition to her work in theater, she has also appeared as a judge on the TV Tokyo series "Dreamer Z."
After working as an actor, running an IT company, and operating a takoyaki food stall in Myanmar, transitioned into a scriptwriter. The works include "Scavengers' Asuka," performed at Upstheater, "Dreamer Z – The Audition Variety Show of Dreams" on TV Tokyo, and "Basic English 0: World English Mission" on NHK Education, among others. With this particular piece, he received the Planning Award at the International Reconciliation Film Festival.
As an actor, he have been formally invited to the international theater festival with their performance in the play "The Seagull" and have successfully toured five cities in three Eastern European countries. As a producer and actor, he have worked on productions such as "Waiting for Godot" and "Asuka of the Scavengers" (the inaugural play of Upstheater). In recent years, he have been actively involved in directing and voice acting. Some of their notable directing works include "Of Mice and Men" and "Friends Have Arrived." He have also taken on the leading role in the full-length animation film "ORLIK." They actively participate in works by young directors and are set to appear in upcoming films, including "Homme Ami" directed by Arisa Mahuchi and "Take Your PlayStation with You!" directed by Sergey Urasov from Israel.
An UPS Theater Production
【STAGE SCHEDULE】
August 26 – September 4, 2023
※The reception will start 45 minutes before the start of the performance. The venue will open 30 minutes before the start of the performance.
【VENUE】
Sumida Park Theater SOU
General admission: 5,000 yen 
18 years and under: 3,500 yen
Tickets with same subtitle delivery: 5,000 yen (3,500 yen for 18 years old and under)
(All seats unreserved, tax included)
*If you need subtitles, please choose "同時字幕チケット" (subtitle seating)
*Live subtitles are available in English, Chinese, and Japanese (for the hard of hearing)
*The subtitles will be displayed on dedicated tablets placed in front of each seat.
Access the website using the QR code.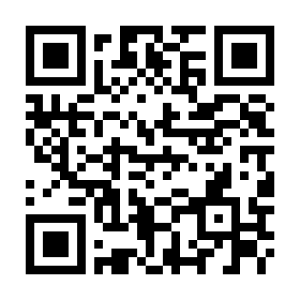 ・After making your reservation, please pick up your tickets at a Seven-Eleven store.
・Payment options include credit card payment when applying online or payment at a Seven-Eleven store upon ticket pick-up. Please choose either method.
*If you opt for credit card payment, ticket pick-up will be available four days after your application.
<<Notes for Online Reservations>>
・Prior to making a reservation, registration (free of charge) on the discounted performance ticket website "Confeti" is required.
・A ticket issuing fee will be applied for transactions at Seven-Eleven.
【STAFF】
Director: Lyena Yonekura
Stageplay: Ryoichiro
Stage Manager:Atsushi Okawara
Producer:Takanobu Kaneko
Presented by United Performers' Studio.,Inc
If you have any questions or inquiries, please contact us using this form.